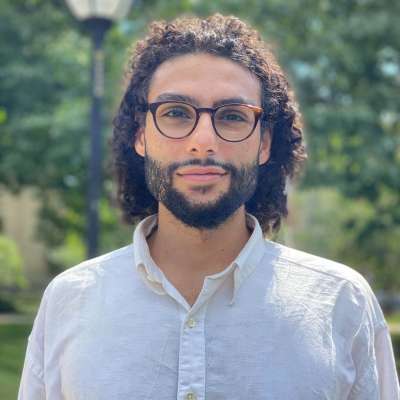 Biography
Tariq Elsaid is a Master of Social Work (MSW) graduate from the University of Michigan. At Khalil Center, he is a Psychotherapist and premarital coach under the direct supervision of AbdulAziz Syed (LCSW). Accompanying his MSW, Tariq also received graduate school training certificates in Interprofessional Trauma-Informed Practice (ITIP), Longitudinal Interprofessional Family-based Experience (LIFE), and Critical Translation Studies (CTS).
His approach to therapy involves a cohesion between expressive literature, poetry, and evidence based practices such as TIIP (Traditional Islamically Integrated Psychotherapy). Tariq's experiences include, but are not limited to; working with young adults and couples who are challenged by balancing their identities with the intersection of culture, religion, and the postmodern era.
Throughout his academic career and employment, Tariq has been the recipient of certificates in Islamic Psychotherapy from institutions like the Khalil Center and the Cambridge Muslim College. He completed two and a half years of Islamic studies at a combination of Zaytuna College and DarulQasim in Chicago. Additionally, Tariq received several poetry awards for his originals and Arabic translations, a selection of which have also been published. Tariq considers himself a curious lifelong learner of anyone and everything, as there are always opportunities to grow, and find beauty in every moment.
Clinical Focus
Anxiety

Depression

Religious Conflicts

Familial & Marital Disputes
Modalities 
Individual Therapy (Adolescents and Adults)

Premarital Coaching

Support Groups
Languages Spoken
English

Arabic (Egyptian)

Arabic (Classical)

Japanese