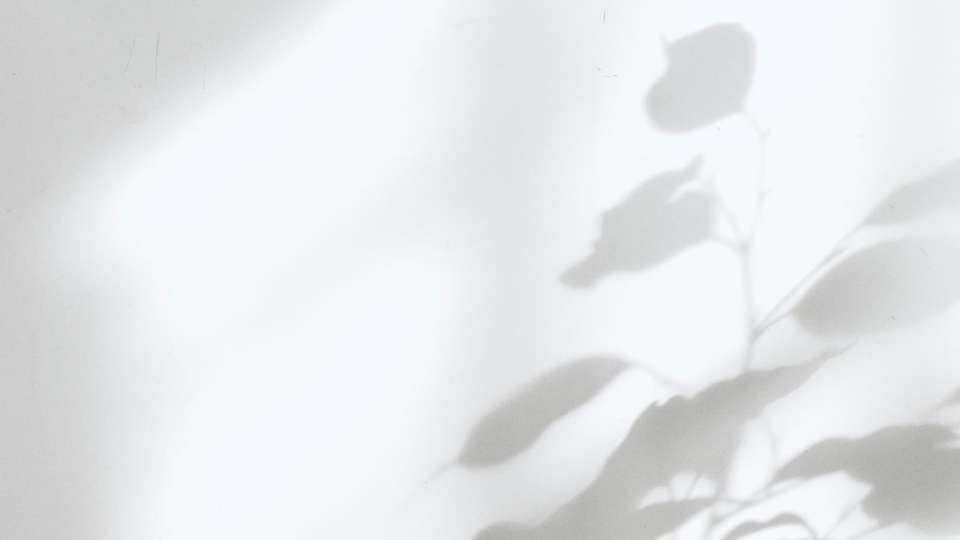 Join Our Team
Join our team and apply to one of our job opportunities here.
Administrative Assistant
Full-Time | Fulfill the duties essential to the execution of day-to-day operations of a non-profit community health center, training, and research institute at the forefront of advancing the professional practice of spiritually integrated behavioral health practices
Apply for Assistant
Mental Health Therapist / Psychotherapist
Full-Time | The therapist shall work in the capacity of a mental health therapist offering clinical and preventative intervention services to a predominantly Muslim population, designed to alleviate psychological distress and produce resiliency.
Apply for Psychotherapist
Human Resources Manager
Part-Time | The Human Resource Manager will lead and direct the routine functions of the Human Resources (HR) department including hiring and interviewing staff, administering benefits and leave, and enforcing organizational policies and practices.
Apply for HR Manager