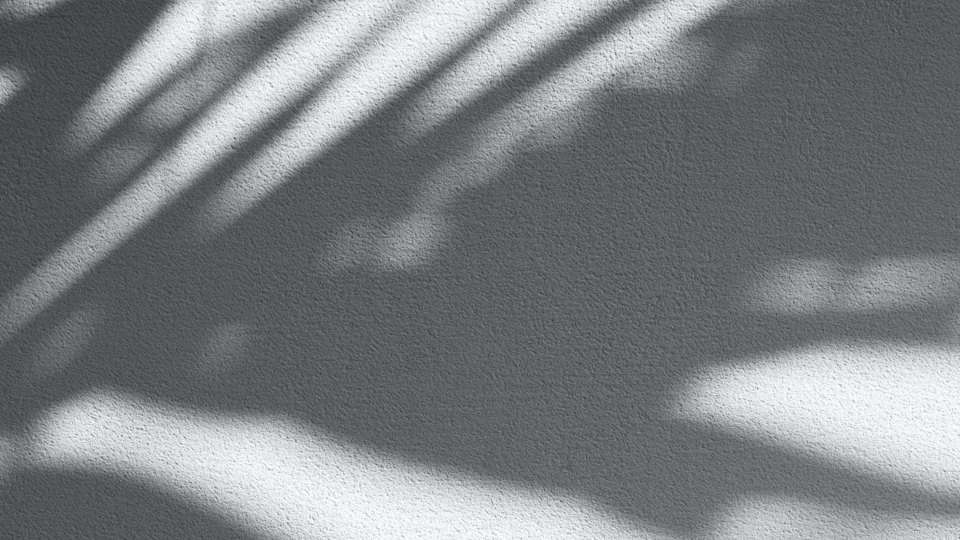 Khalil Center Fees
Find information about financial assistance and insurance here.
Counseling & Therapy Services
BlueCross Blueshield

Cigna

Aetna

United Behavioral Health/Optum

Anthem
Other unlisted private insurances or HMO's payment will be collected upfront from client and an invoice as evidence of payment and billing forms can be provided to by our center to be submitted to insurances for reimbursement.
Annual Income Charts for Financial Assistance
If you are unable (or find it challenging) to pay the fee, you may be eligible for financial assistance. Check your area's annual income chart for financial assistance estimates.
IMPORTANT: Our psychiatric services are currently not accepting any out of state clients due to recent changes in healthcare laws.
For the states we are licensed in, insurance may or may not be accepted depending on your specific insurance plan. You will be notified of your out-of-state insurance eligibility by our clinic administrator after you have successfully submitted required documentation.
For states that we do not have licensure with, your sessions will not be covered under insurance and an out of pocket session fee will be established based on your financial means according to our sliding scale.
Financial Assistance may be available for those who cannot afford treatment.
NOTE: Medicaid is only available for Psychiatry Medication Management Services. 
Accepted Insurance in Illinois
BlueCross Blueshield

Cigna

Aetna

United Behavioral Health/Optum

Medicaid
Please note the following:
All Appointments cancelled WITHIN 24 hours of the scheduled session time will incur a fee of $75.

All No-Shows will be charged a $75 fee.

Financial Assistance clients, please review your paperwork for the FA cancellation/no-show charges.

Sessions pending Financial Assistance approval - if there is a late cancellation (within 24 hours) or no-show, there will be a fee of $75.

To Cancel/Reschedule, please email your therapist and the admin 24 hours prior to avoid being charged a late fee.

Appointments rescheduled for same day or late notice (within 24 hours) will still incur cancellation fees.

Psychiatry Clinic intake - no-show will incur a $100 fee. Follow-up session Cancellation/No-Show will incur a $75 fee.