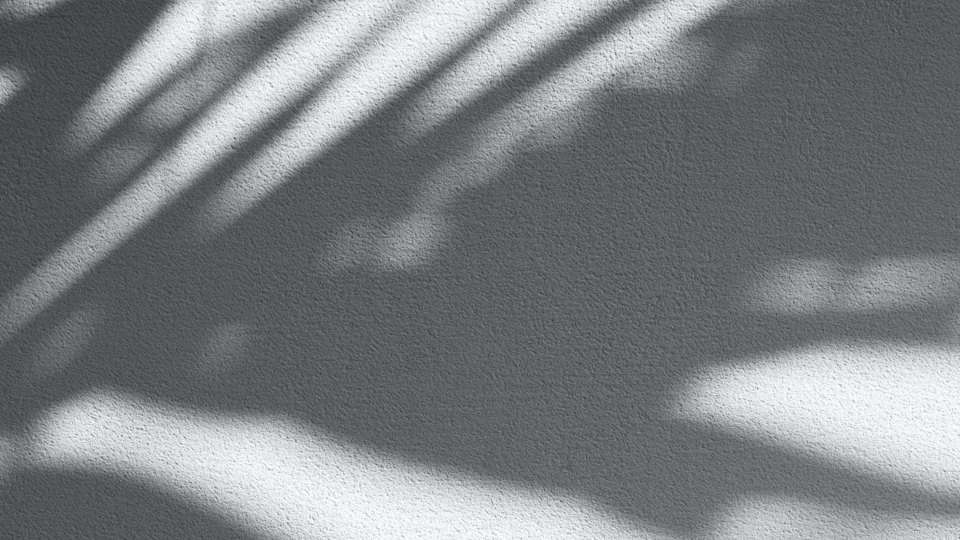 Khalil Center Fees
Find information about financial assistance and insurance here.
Counseling & Therapy Services
BlueCross Blueshield

Cigna

Aetna

United Behavioral Health/Optum

Anthem
Other unlisted private insurances or HMO's payment will be collected upfront from client and an invoice as evidence of payment and billing forms can be provided to by our center to be submitted to insurances for reimbursement.
Annual Income Charts for Financial Assistance
If you are unable (or find it challenging) to pay the fee, you may be eligible for financial assistance. Check your area's annual income chart for financial assistance estimates.
For the states we are licensed in, insurance may or may not be accepted depending on your specific insurance plan. You will be notified of your out-of-state insurance eligibility by our clinic administrator after you have successfully submitted required documentation.
For states that we do not have licensure with, your sessions will not be covered under insurance and an out of pocket session fee will be established based on your financial means according to our sliding scale.
Financial Assistance may be available for those who cannot afford treatment.
NOTE: Medicaid and Medicare are only available for Psychiatry Medication Management Services. 
We are currently licensed in the following states:
Alabama

Georgia

Illinois

Indiana

Iowa

Kansas

Kentucky

Michigan

Mississippi

New York

Ohio, Oklahoma

Tennessee

Utah

West Virginia

Wisconsin
Accepted Insurance in Illinois
BlueCross Blueshield

Cigna

Aetna

United Behavioral Health/Optum

Medicaid

Medicare
Accepted Insurance in Indiana