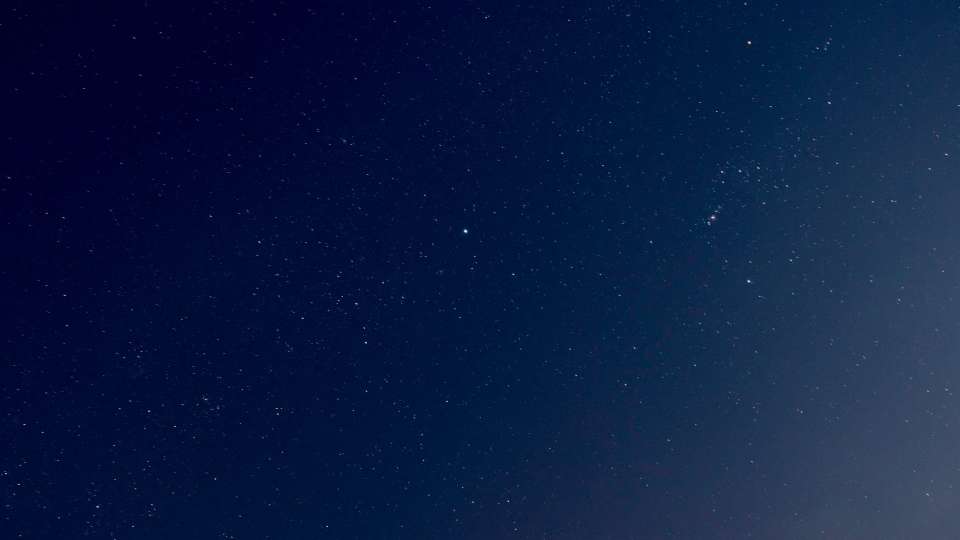 Revitalize
MUSLIM MENTAL HEALTH
The mental health crisis is massive. Together, we can solve it. Join our monthly donor club or give a one-time gift to transform mental health for Muslims globally.
DONATE NOW
Fuel transformative healing for Muslims around the world
60,000+
Islamically-integrated sessions delivered
10,000+
Muslims educated on psychospiritual wellness
200+
professionals trained in Islamically-integrated psychotherapy
Revive the centuries-old legacy of holistic healing
From al-Razi leading the Abbasid Caliphate's healing centers in the 3rd century to Malik Badri pioneering the integration of Islam and psychology in the 90s - mental health and Islam have always gone hand in hand. 
 With 1 in 5 Americans experiencing a mental illness every year, we must revive this legacy to truly heal our loved ones.
Join Khalil Center's
Monthly Donor Club
Join a global community of supporters committed to solving the mental health crisis. Donate monthly and transform your own life along the way.
Monthly Insights
Research-backed insights and solutions from our expert team of psychologists straight to your inbox
Online Courses
Free access to self-paced online courses designed to improve your mental, emotional and spiritual health. Marriage, parenting, self-care & more - discussed by the experts in Islamic Psychology.
Exclusive Events
You're not just a donor - you're family. Club members are invited to exclusive donor forums, presentations and events.
Give Now
Donate Monthly. Transform Lives. Revive a Legacy.
All donations are tax-deductible. For more info, check our FAQs below.
Are my donations tax-deductible?
Yes, all donations to Khalil Center are tax deductible. Khalil Foundation, D.B.A Khalil Center, is a registered 501(c)3 non-profit organization in the state of Illinois. Tax receipts are sent out at the beginning of every calendar year to all donors.
What is your Zakat policy?
Khalil Center's 100% zakat policy requires that all zakat donations are exclusive used for zakat-eligible clients' services alone. We do not use zakat funding for any operational costs. Khalil Center acts as the agent to distribute the funds to providers directly for their sessions with zakat-eligible clients within the standard pay period for non-zakat clients (assuming availability of zakat funds).
Khalil Center's zakat policies are in accordance with the four Sunni schools of Islamic law and are audited by the Dar al-Iftāʾ department at Darul Qasim (Glendale Heights, IL).
For further questions, please contact [email protected]