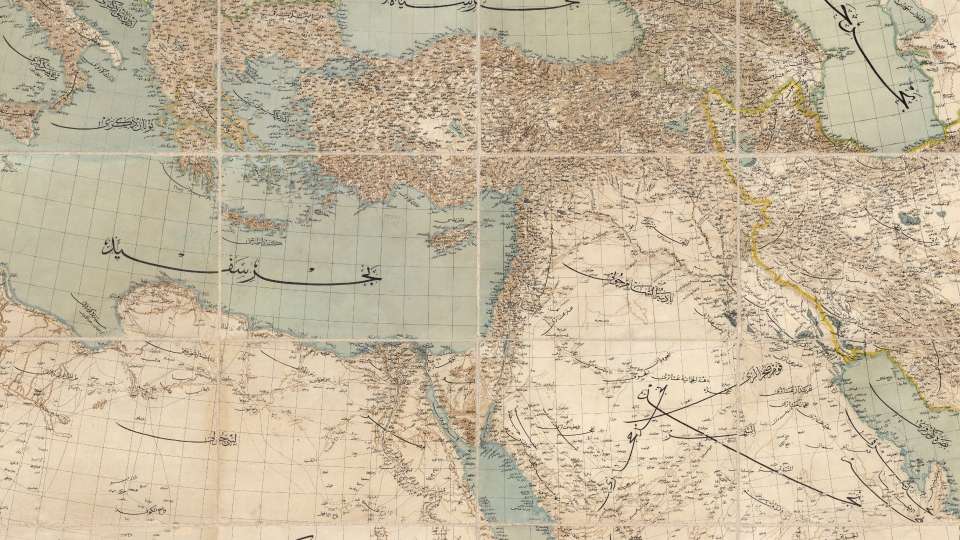 Islamic Character Study
Traditional Islamic Inventory of Virtues
Discover your virtues and character & contribute to the field of Islamic Psychology!
Take the Test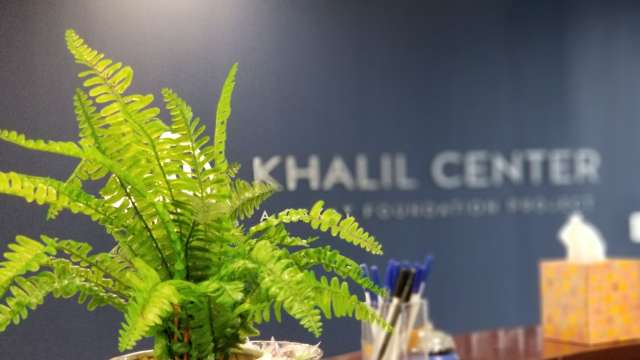 Mental Health Services
Get psychological, psychiatric, & counseling services here. We serve adults, youth, children, couples, & families
View Our Services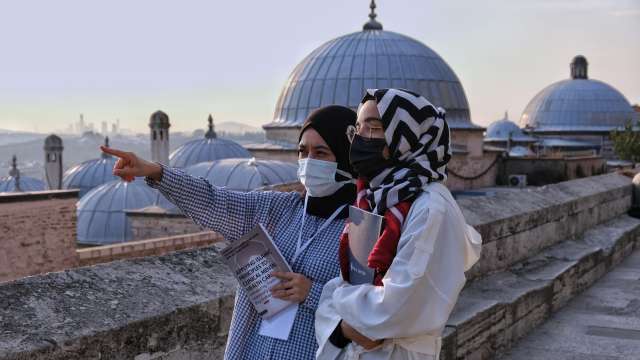 School of Islamic Psychology & Research
Khalil School of Islamic Psychology & Research is the academic home for Khalil Center. Learn more about opportunities for professional education, clinical training, & research​.
View Our School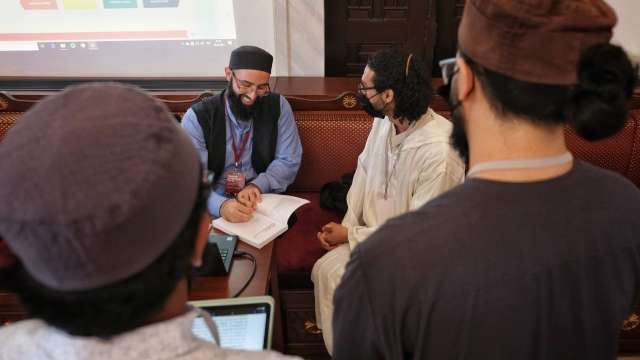 Community Education
Get access to community workshops, seminars, events, classes, & online courses for marriage, parenting, & more.
View Our Workshops
Who We Are
Our wellness centers integrate Islamic spiritual approaches into professional psychology to help achieve optimal, holistic health by providing a wide variety of mental health services.
Learn About Us
What We Do
Heal individuals and communities through a wide range of Islamically integrated psychological services to ensure the mental health needs of our Muslim communities are adequately served.
View Our Services
What We Represent
We are revitalizing the centuries-old Islamic tradition of faithful tranquility through the dissemination of our very own modality of psychotherapeutic treatment: TIIP - Traditional Islamically Integrated Psychotherapy
Learn About TIIP