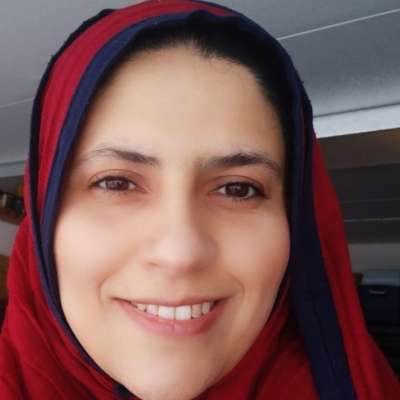 Biography
Maria Habeeb is a professional medical biller at Khalil Center. She has an experience of eight years in her medical billing career, which includes many years in hospital billing and billing for several private medical offices in the Chicagoland area.
Born in India, Maria also has had the privilege of growing up in four different countries namely; Egypt, Turkey, the U.K., and the U.A.E. Her travels have given her an insight into various cultures through which she gained knowledge and respect for people's backgrounds and values. Having attended prestigious international schools all around the world from K-12, Maria attained her bachelor's degree in Accounting from the University of Illinois at Chicago.
Maria loves spending her free time with her family and friends and reading. Being an avid sports lover she has played varsity team sports throughout high school. Maria is a compassionate individual with high moral and ethical standards who loves to help people and give back to the community.
Languages Spoken