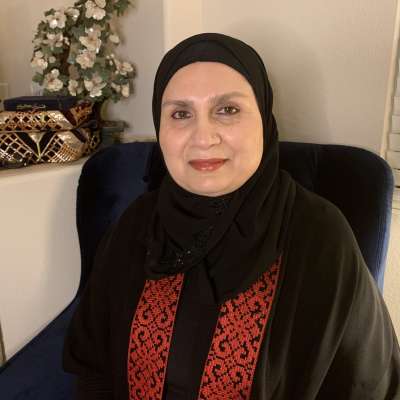 Biography
Humera Sheikh is a Licensed Clinical Social Worker (LCSW) registered in the state of California. Ms. Sheikh has a Master's degree in Social Work from the University of Southern California and a Baccalaureate in Political Science from the University of San Diego. Humera Sheikh was also a fellow of the Community Organization and Business Innovation (COBI) Fellowship at the University of Southern California, with a focus on macro practice in social work. Humera Sheikh's training and clinical practice are in providing Trauma-Informed (TI) and Client-Centered individual therapy and group therapy to clients experiencing Post Traumatic Stress Disorder (PTSD), Generalized Anxiety Disorder (GAD), Major Depressive Disorder (MDD), Bipolar, Schizophrenia to name a few.

Humera Sheikh has worked with children in school settings with special needs like Selective Mutism and Speech Impediments.  Humera Sheikh has also counseled women experiencing domestic violence, and homelessness. 

Recently Humera has served on the board of the Islamic Center of Temecula Valley as well as the Chair for the Social Services Committee and developed their social services program. Humera has also worked as a volunteer for the Orange County Human Relations Commission as a facilitator for "Living Room Dialogues", created after 9/11 to minimize backlash to the Muslim Community. Humera has been an active member of the Muslim community in Southern California, some of her roles included working as a Sunday School Teacher at the Islamic Society of Orange County in Garden Grove, and as an Administrative Assistant at the Islamic School of San Diego. 

Humera Sheikh is dedicated to providing compassionate, client-centered care to her clients. Humera believes in treating her clients with dignity and respect, hence she likes to collaborate with her clients to problem solve and empower them.
Clinical Focus
(Anxiety, depression etc) Generalized Anxiety Disorder

Major Depressive Disorder

Bi-Polar, PTSD

Schizophrenia

Schizo-effective

Substance Use Disorder
Modalities 
Cognitive Behavioral Therapy

Motivational Interviewing

Group Therapy

Problem Solving Therapy

Restorative Practices
Languages Spoken