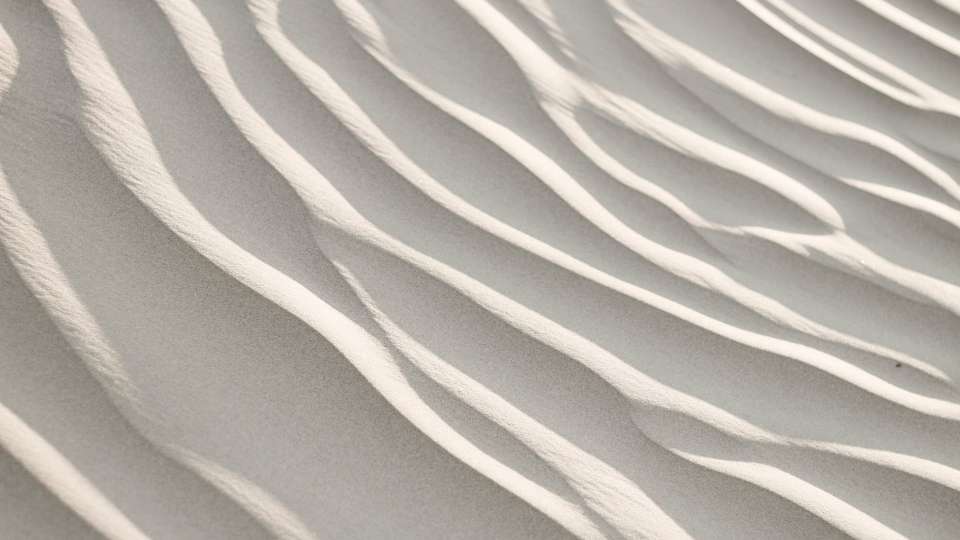 Accreditation & Affiliations
Accreditation & Certifications

International Association of Islamic Psychology
Khalil Center is a recognized and certified clinic for Islamically oriented psychotherapy by the International Association for Islamic Psychology (IAIP). Khalil Center's leadership team, Dr. Hooman Keshavarzi, Dr Rania Awaad & Dr Fahad Khan also serve as fellows to the Association and participate in its annual conference. Traditional Islamically Integrated Psychotherapy (TIIP) is also a recognized modality of Islamic psychotherapy by the IAIP and those who complete Khalil Center's certification in TIIP, would also be eligible to be certified as an Islamic psychotherapist through IAIP and would be enlisted in the registry on their website.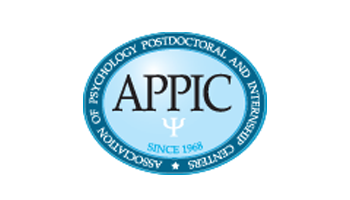 Association of Psychology Post-Doctoral and Internship Centers
Khalil Center's Pre-Doctoral Internship is accredited by the 'Association of Psychology Post-Doctoral and Internship Centers'. This means that students in the final year of their clinical psychology doctoral education (pre-doctoral internship) can apply to Khalil Center through the Illinois Psychological Association's Pre-Doctoral Internship Consortium (IPAPIC).
---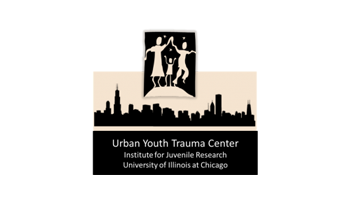 Urban Youth Trauma Center
University of Illinois @ Chicago
Khalil Center Chicago is a key community partner of the Urban Youth Trauma Center (UYTC) under the leadership of Dr. Jaleel Abdul Adil. UYTC is a project predominately funded by SAMHSA that includes a key objective of addressing Muslim Mental Health. Our academic partnership affords KC to be a beneficiary of the agency consultations to ensure that KC is in line with the best practices of providing behavioral healthcare. Our program is consistently evaluated for improving our access for behavioral healthcare and optimizing service delivery is addressed through this partnership.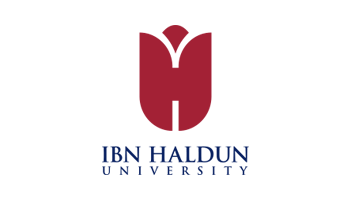 Ibn Haldun University (IHU)
Istanbul, Turkey
Ibn Haldun University  in Istanbul is a visionary Islamic University focusing on the social sciences, offering a uniquely integrated education that provides its students with an exposure to Western and Islamic traditions as it pertains to their subject matter of study. It is rooted in reviving the philosophical foundations of a holistic Islamic education designed to produce the ideal student (al-insan al-kamil). Such an integrated education focused on intellectual independence is designed to produce students that can navigate and impact the modern world.
Given the mutually shared visions between IHU & Khalil Center, Khalil Center & Ibn Khaldun University have partnered in offering both an academic track in Traditional Islamically Integrated Psychotherapy (TIIP) at the graduate school for clinical psychology and practical training for students interested in specializing in this modality of treatment.