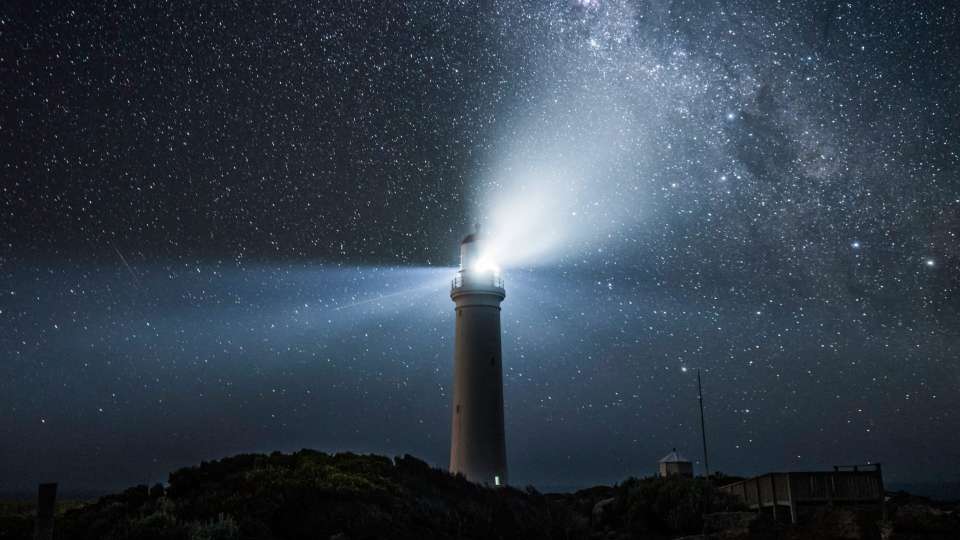 Ramadan 2023
Illuminate the Darkness. Alleviate the Pain.
Muslims around the world are drowning under the crushing waves of isolation, suicidal thoughts, and mental illness. This Ramadan, give them the healing they critically need.
Give Now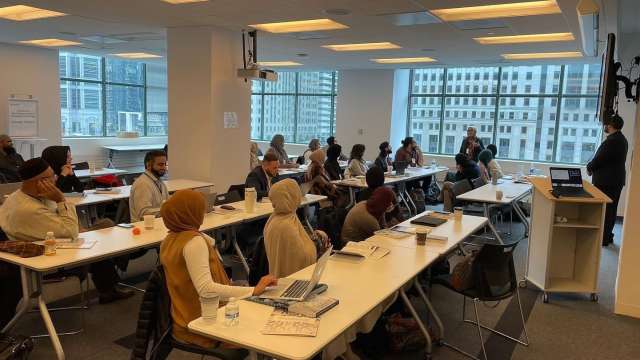 About 50 Million Americans are suffering from Mental Health issues

Unfortunately, Muslims are not immune. 
Muslims are suffocating under crushing waves of trauma, depression, anxiety, OCD, marital discord, and familial conflict, all while questioning the existence of God & spirituality.
This Ramadan, be the guiding light that saves them.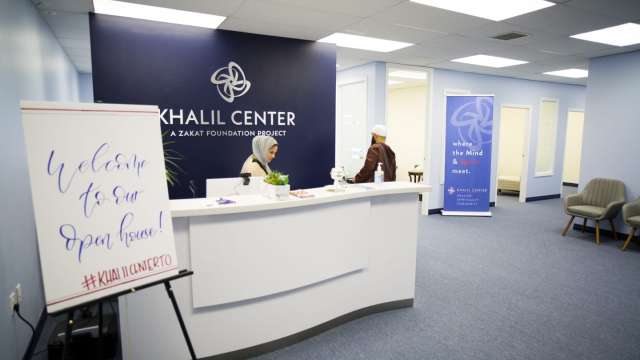 Khalil Center is Healing Hearts, One Session at a Time
Khalil Center is a beacon of hope, serving thousands across the globe through Islamically-integrated mental health & wellness services. 
Our Services
Individual, Marital & Family Therapy

Psychiatric Services

Child Therapy

Religious Consultations

Professional Trainings

Pre-Marital Coaching

Marital Counseling

and more.
Your donation supports Islamically-integrated psychotherapy, community education, leadership trainings, counseling and interdisciplinary research.
Give Now
What does Khalil Center mean to our clients?
"A Blessing in My Hardest Test"
"Relief, and a home for my heart to be as open as it needs to be alhamdulillah"
"A safe space. At times, it's been the only place I had to confide in someone and get help which means a lot to me."
"A lifeline when nothing else is apparently working."
"A place I can vent, sort out my emotions and thoughts, a place I can trust and try building myself up when I feel like nothing is going right…"
Give Now
Fund holistic healing for Muslims worldwide.
---
Are my donations tax-deductible?
Yes, all donations to Khalil Center are tax deductible. Khalil Foundation, D.B.A Khalil Center, is a registered 501(c)3 non-profit organization in the state of Illinois. Tax receipts are sent out at the beginning of every calendar year to all donors.
What is your Zakat policy?
Khalil Center's 100% zakat policy requires that all zakat donations are exclusive used for zakat-eligible clients' services alone. We do not use zakat funding for any operational costs. Khalil Center acts as the agent to distribute the funds to providers directly for their sessions with zakat-eligible clients within the standard pay period for non-zakat clients (assuming availability of zakat funds).
Khalil Center's zakat policies are in accordance with the four Sunni schools of Islamic law and are audited by the Dar al-Iftāʾ department at Darul Qasim (Glendale Heights, IL).
For further questions, please contact [email protected]