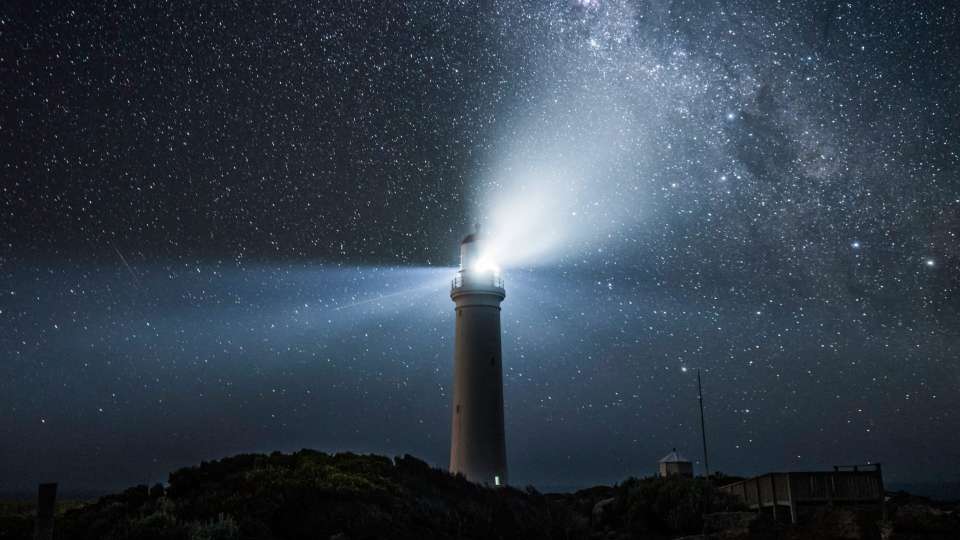 Illuminate the Darkness. Alleviate the Pain.
Muslims around the world are drowning under the crushing waves of isolation, suicidal thoughts, and mental illness. Give them the healing they critically need.
Give Now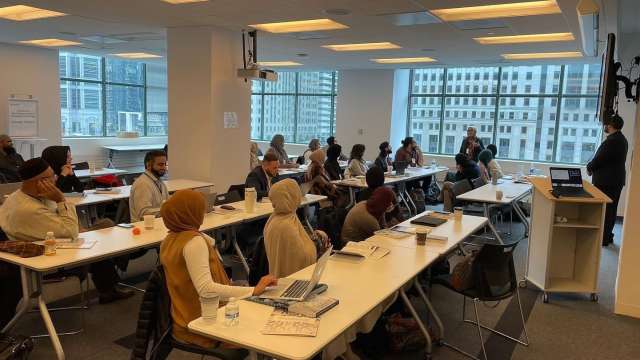 About 50 Million Americans are suffering from Mental Health issues

Unfortunately, Muslims are not immune. 
Muslims are suffocating under crushing waves of trauma, depression, anxiety, OCD, marital discord, and familial conflict, all while questioning the existence of God & spirituality.
Be the guiding light that saves them.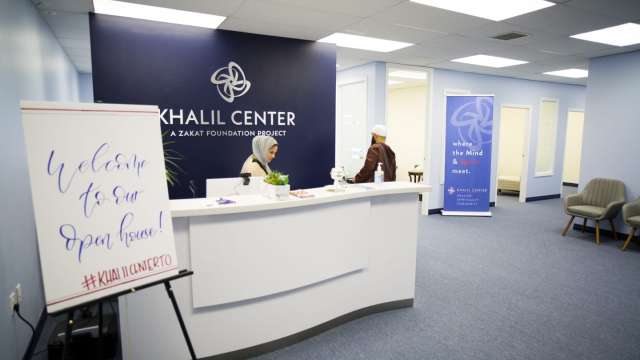 Khalil Center is Healing Hearts, One Session at a Time
Khalil Center is a beacon of hope, serving thousands across the globe through Islamically-integrated mental health & wellness services. 
Our Services
Individual, Marital & Family Therapy

Psychiatric Services

Child Therapy

Religious Consultations

Professional Trainings

Pre-Marital Coaching

Marital Counseling

and more.
Your donation supports Islamically-integrated psychotherapy, community education, leadership trainings, counseling and interdisciplinary research.
Give Now
Are my donations tax-deductible?
Yes, all donations to Khalil Center are tax deductible. Khalil Foundation, D.B.A Khalil Center, is a registered 501(c)3 non-profit organization in the state of Illinois. Tax receipts are sent out at the beginning of every calendar year to all donors.
What is your Zakat policy?
Khalil Center's 100% zakat policy requires that all zakat donations are exclusive used for zakat-eligible clients' services alone. We do not use zakat funding for any operational costs. Khalil Center acts as the agent to distribute the funds to providers directly for their sessions with zakat-eligible clients within the standard pay period for non-zakat clients (assuming availability of zakat funds).
Khalil Center's zakat policies are in accordance with the four Sunni schools of Islamic law and are audited by the Dar al-Iftāʾ department at Darul Qasim (Glendale Heights, IL).
For further questions, please contact [email protected]
I am a Canadian donor. How is my donation processed?
Khalil Center Canada is a registered charity in Canada under the Income Tax Act. All donations made by Canadian donors are tax-deductible, and are receipted at the beginning of every calendar year. However, all online donations made to Khalil Center are currently processed in USD, and may incur an international fees by your bank.