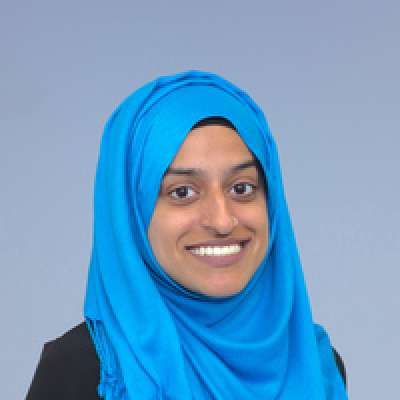 Madiha Bhatti
Psychotherapist
Office Location
Toronto
Currently Not seeing new clients.
Biography
Madiha Bhatti is a Qualifying Psychotherapist with the College of Registered Psychotherapists of Ontario (CRPO) specializing in Art Therapy. She earned her honors Bachelor of Science in Biology, Health Studies, and Anthropology from the University of Toronto and is currently completing her Masters-Equivalent diploma in Art Therapy from the Toronto Art Therapy Institute.
Madiha works with clients to manage depression, anxiety, low self-esteem, suicide, grief and loss, abuse, self-harm, trauma, academic and career-related stress, interpersonal relationships, and family problems. She takes an integrative approach, using models such as Emotion Focused Therapy, Art Therapy, and Narrative Therapy along with other interventions in accordance to the needs of the client to facilitate self-awareness, healing, and growth.
Madiha adopts a holistic, meditative, and mindfulness-based practice in her psychotherapeutic work. She creates a safe and nonjudgmental space in which clients can explore their thoughts, emotions, difficulties, and mental health challenges through creative expression.