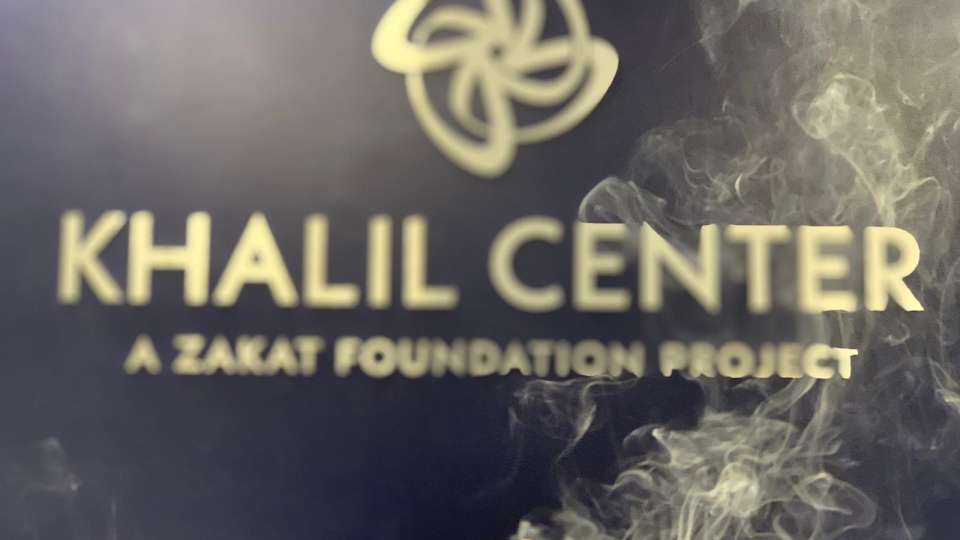 Khalil Center Toronto
Muslims around the world are drowning under the crushing waves of isolation, suicidal thoughts, and mental illness. Give them the healing they critically need.
Give Today!
Mental illness and substance use disorders are leading causes of disability in Canada.
In any given year, 1 in 5 Canadians experiences a mental illness.
Toronto Office Information
Address
201 Consumers Rd #101,
North York, ON M2J 4G8, Canada
Hours
Tuesday 11 AM–5 PM
Wednesday 11 AM–5 PM
Thursday 11 AM–5 PM
Friday 11 AM–5 PM
Saturday Closed
Sunday 11 AM–5 PM
Monday Closed
Board of Directors
Learn more about Khalil Center Toronto's Board of Directors and other active leadership members.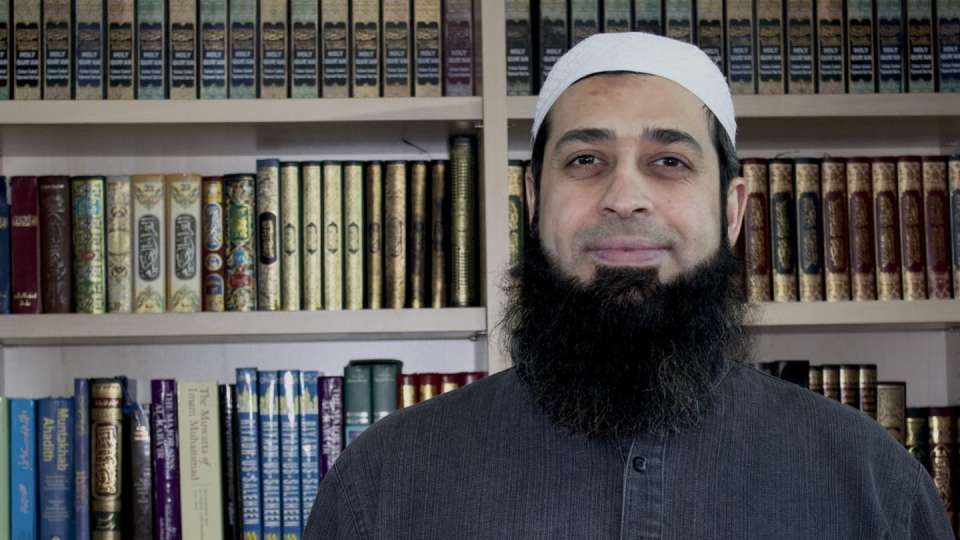 Director
Mawlana Shakir Pandor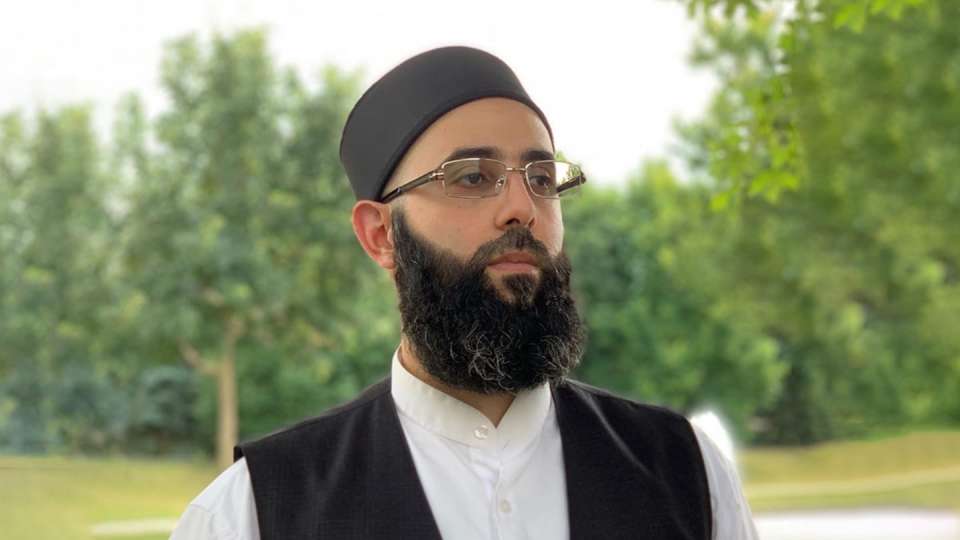 Director
Hooman Keshavarzi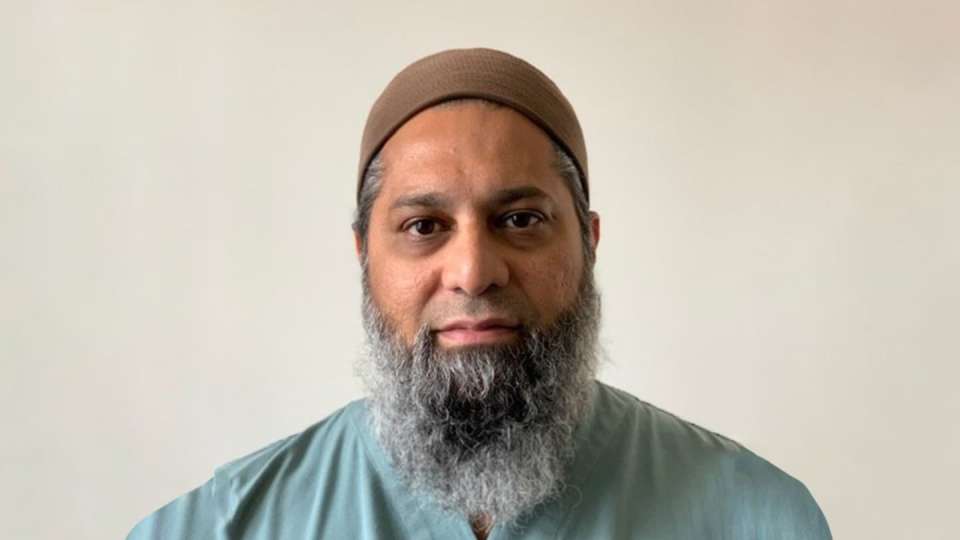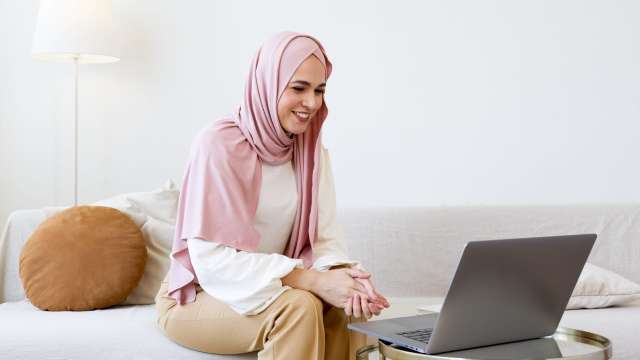 Mental Health Services
Get psychological, psychiatric, & counseling services here. We serve adults, youth, children, couples, & families
View Our Services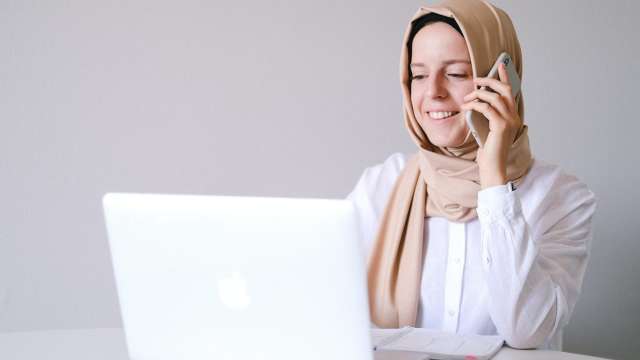 Billing & Insurance Info
Learn more about Khalil Center Toronto's intake process, billing policies, and acceptable insurance companies. 
View Billing
Community Partnerships
Learn more about Khalil Center Toronto's involvement in the community!